materia prima
Tradition & Innovation
Materia Prima is an innovative company, specializing in the sale of finished leather for footwear, clothing and leather goods, which was born from the desire to enhance our decades of experience in the international leather market. We are characterized by the passion, the seriousness in conducting our projects and the strong bond with our partners and suppliers of raw materials.
Our goal is to develop quality leather collections, created thanks to the collaboration with the best subcontractors in the sector, keeping constant attention to current trends and market requests. which we offer our products and our sector consultancy.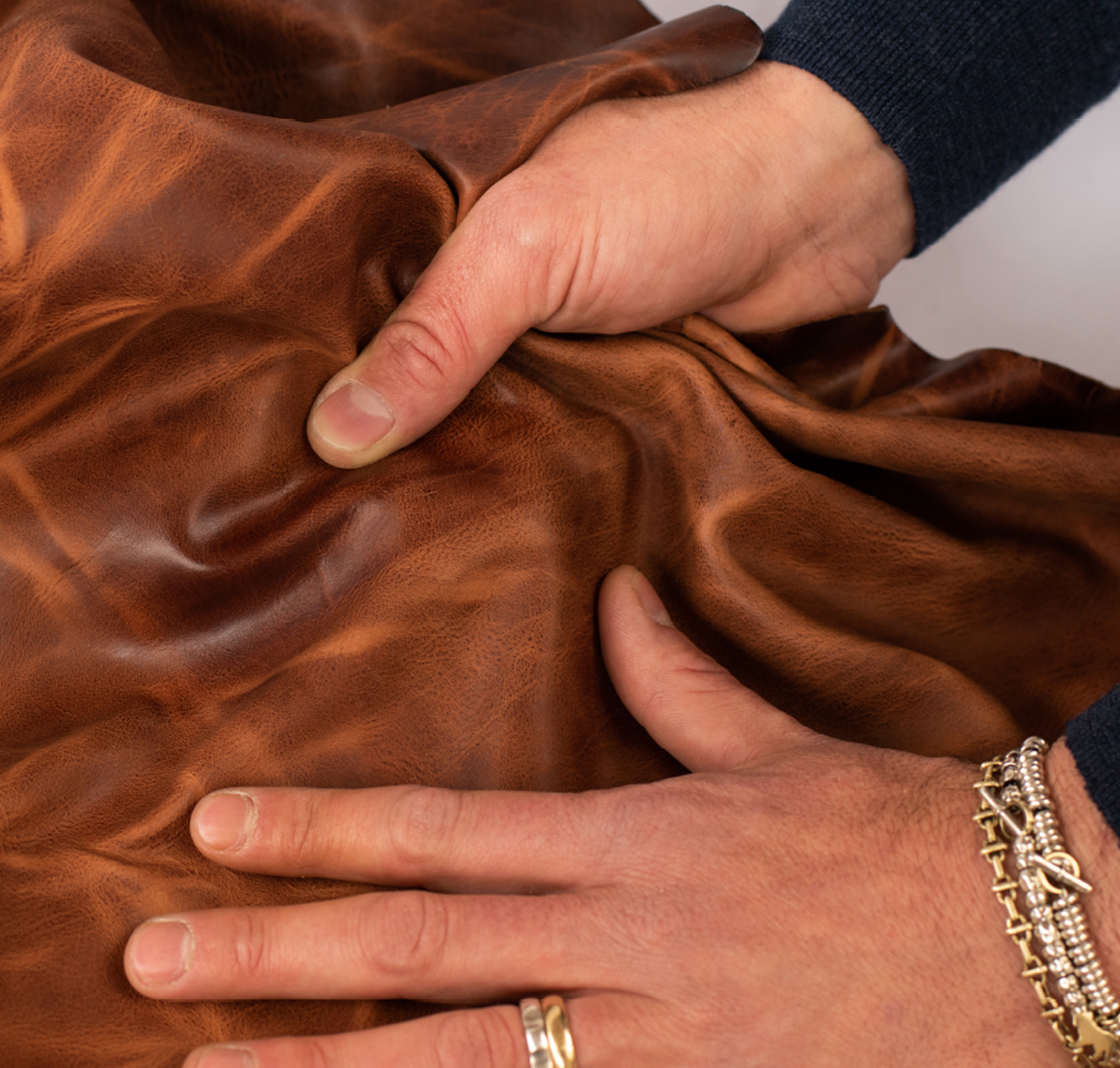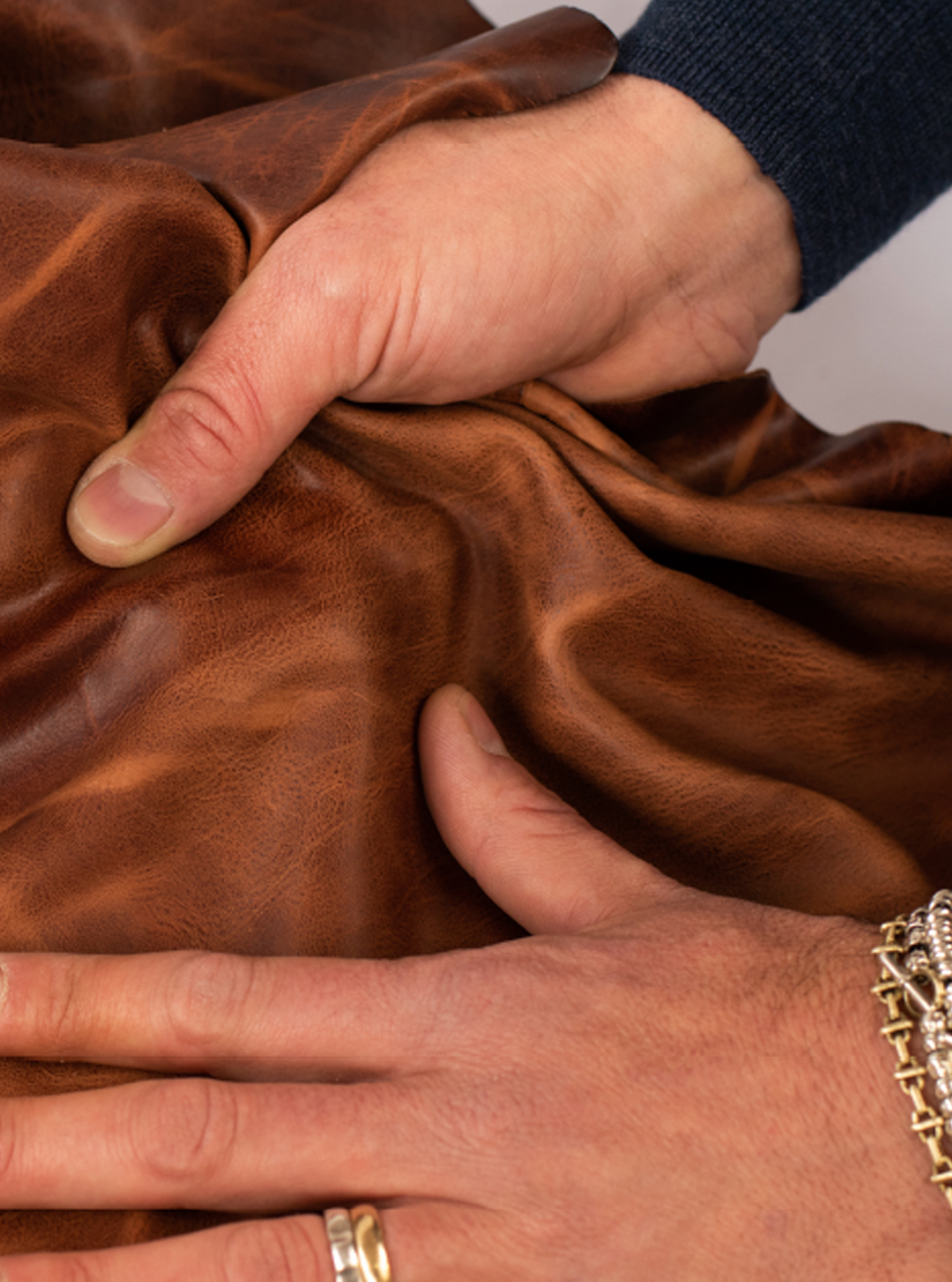 THE TOUCH OF QUALITY
We start with semi-finished materials of which we know all the characteristics well, developing various types of finishes depending on the type of leather and its intended use. A merit goes to the collaboration with some of the best Italian subcontractors who put at our disposal their precious knowledge and their skills in the field of leather finishing. A wisdom entirely made in Italy, which has its roots in tradition and which still remains unique in the world and difficult to replicate.
An Italian story
with an international vision
Our relations with foreign countries are the result of decades of agency work that introduced us to the European, Asian and American markets. Our mission in this sense is to continue to reach an ever-increasing number of realities that are interested in our productions, which strictly respect the criteria of environmental sustainability and are in line with the required certifications, to which even the final consumer is more and more interested. Raw Material gives great importance to the impact produced by the company itself on the environment, at all levels. And with particular attention also to the ethical and social aspects of the area in which it is inserted.
We believe that innovation today must also be linked to a particular attention to the environment. There can be no innovative technology applied to the production process, whatever it is, that does not go hand in hand with a reduction in the impact that that process produces on the environment. As far as we are concerned, we are currently focusing on two important projects: metal free leather and biodegradable leather, which we hope will become the flagship of our next collections. In addition to vegetable and metal free leathers, we are constantly working on the development of new items with low environmental impact.